December 11, 2018 in Committee, Intercounty, Interleague, Mens Intercounty, Mens Interleague
A tribute from Geoff Hadgett, LCPA Chairperson.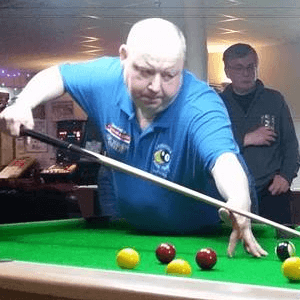 I'm sure you are aware that our treasured teammate Ian Corless, also fondly known as Bully sadly passed away recently after a short illness.
Where do I start with Bully?
Bully was a man who was second to nobody in his passion and commitment when representing his beloved County. He has been a valued player for over 25 years and also sat on the committee during that time.
He always gave his all in everything he did for County. He always attended trials and encouraged as many players as he could to attend especially from his own area of Lancaster. He was a very proud Lancastrian.