As per the LCPA Constitution, please take this post as notification of the 2019 AGM and Registration for Lancashire County Pool Association to take place at Stephen Hendrys Snooker and Pool Club, Brook Street, Preston PR1 7NH on Sunday 12th January 2020 12noon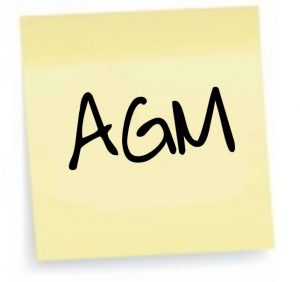 Please be advised that all proposals should be submitted, via the associated league representative, to the LCPA secretary by email to secretary@lancashirepool.com by no later than 22nd December 2019 to enable a full list of proposals to be sent to all parties.
2019 the Lancashire Mens interleague contained 11 teams spread over 2 divisions and the competition has been close.
In addition, the Lancashire Ladies interleague is a driving force for ladies pool development within the English Pool Association with 6 teams playing from across Lancashire in a relaxed, friendly league.
If you are interested in forming a new team to join either our Men's or Ladies competitions and would like more information then please contact our Interleague Secretary at interleague@lancashirepool.com. The Mens league is played over a format of 2 groups of 9 Singles, while the ladies play 2 groups of 7 Singles.
Lancashire County Pool is open to any pool league based within the ceremonial county boundaries of Lancashire, along with the surrounding areas of Wigan, Bury, Atherton, and parishes of Blackrod, Horwich, Westhoughton, Deane & Daubhill.
Affiliated leagues are free to play whichever rules they choose whether World Rules, Blackball or hybrid. All competitions operated by the Lancashire County Pool Association are played according to the WEPF World Pool Rules.
I hope you can join us next season.