It is of the greatest regret that Lancashire County Pool Association have to inform you of the loss of Tina Bennett.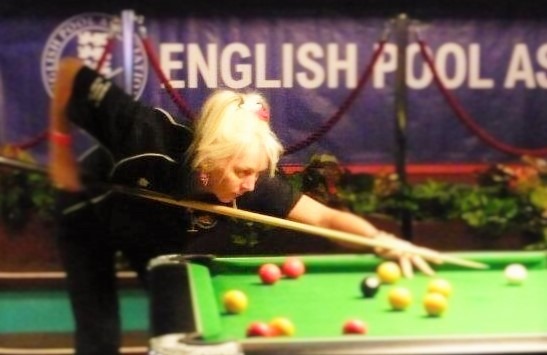 Tina was a popular and much loved Greater Manchester County Captain and player, and our thoughts are with Tina's family and friends at this sad time. Our thoughts are also with the Greater Manchester Pool community and we stand together with them.
If you would like to make a donation to a charity of Tina's family's choosing we will make this facility available at our next County match.